Join us as a Corporate or institutional Partners
Our corporate and institutional partners are key to the work we do at Community Vision Group. Through our "Feed the Child" Initiative, we will be delighted to showcase the brands of corporate and institutional partners who support us, because they believe in us, and they believe in our communities. Whether it's launching cause marketing campaigns, sending volunteers, sponsoring community initiatives, or donating gift-in-kind, our partners provide the crucial support needed to help us achieve an impact in the lives of children and their communities. Community Vision Group prides itself in the pool of individual supporters across the world, who believe in our mission and vision for the child. Our Vision captures it all "…to transform communities through a shared responsibility". We believe that together with everyone, anyone can be the best version of themselves for the best interest of ALL especially the children – our future!
Why partner with us as a corporate body?
Donating to Community Vision Group benefits your company in a number of ways and thus
your company proudly says…
We provide Kind Donations
Donations of excess or unused products to our partners like Community Vision Group to make a difference in the lives of children and their families. We are a part of the solution to global challenges including food insecurity, malnutrition, poor health, and limited access to quality education. We donate items like rice, beans, and vegetable oil, and every item helps feed the child.
We support access to quality education
We empower children to grow into productive citizens by supporting educational initiatives and providing the tools needed for learning
We support real Causes
We align our mission with the goals of our partners to work
together on initiatives that provide business impact and showcase corporate social good
We strengthen Community Outreach
Through our network of community partners, we are able to transform the lives of children and their communities in poor and remote parts of Africa
Interested in partnering with us?
Learn more about becoming our partner
Community Vision Group has a broad community of individual donors and that defines our grassroots and community-driven approach to fighting child poverty. We have one-off individual donors but, when individuals start supporting us, they love to continue because the joy of feeding children is unlimited. Thus, we are blessed with a community of regular givers who share in the joy of feeding hungry children at their place of education. The movement to provide daily healthy and nutritious meals to children from poor and vulnerable communities is a critical step to saving lives, changing lives, and transforming communities. Join Us today to change the story of hungry children and to transform the world around them.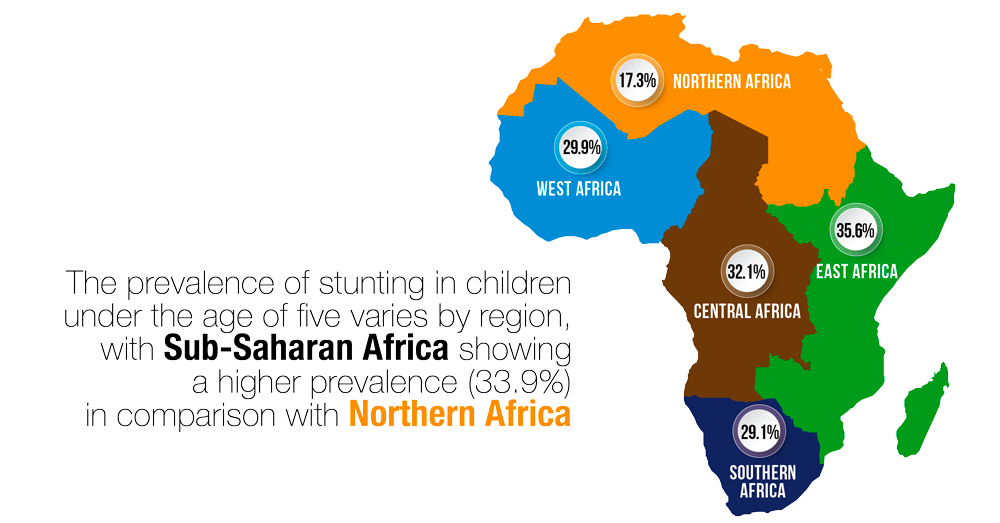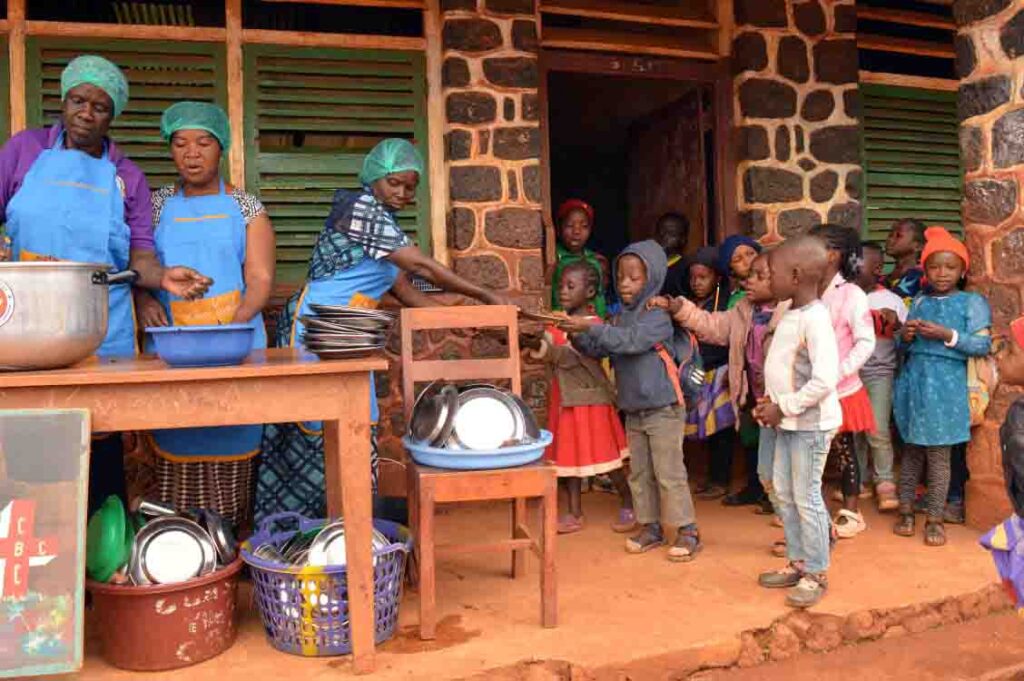 Why become a regular supporter of the CVG School Feeding program?
By opting to support our school feeding program regularly, you will be…
With your support, we will reverse the extreme effects of poverty affecting children and their communities, and bring hope by ensuring access to quality primary education, improved healthcare service delivery, and skill development. This is the lasting impact we desire. As a regular supporter of our school feeding program and associated interventions, you will receive regular updates on the impact of your donation. For every donation you make, 90% is spent directly on feeding the child
"Our promise to supporters equals the promise we have for the children we feed, a double-
edge responsibility to effectively manage the resources on the one hand and to fulfill the
promise of daily healthy and nutritious meals to the children. We will magnify the little gifts
because the little from supporters is the greatest for the children and their communities"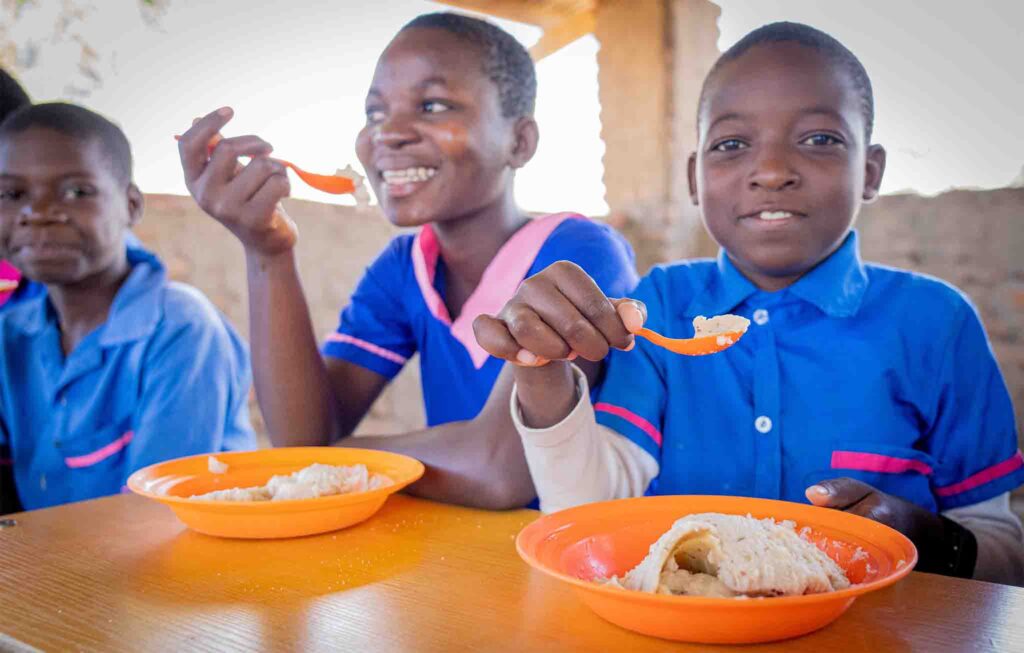 Food saves lives, changes life and transforms communities
Support CVG Healthcare Campaigns
In addition to our Feed the Child Initiative, Community Vision Group has initiated a campaign to raise awareness and conduct support services for Viral Hepatitis B. We want our communities where we support these children to be free from preventable diseases like Viral Hepatitis B and sight loss. More about these campaigns can be accessed below: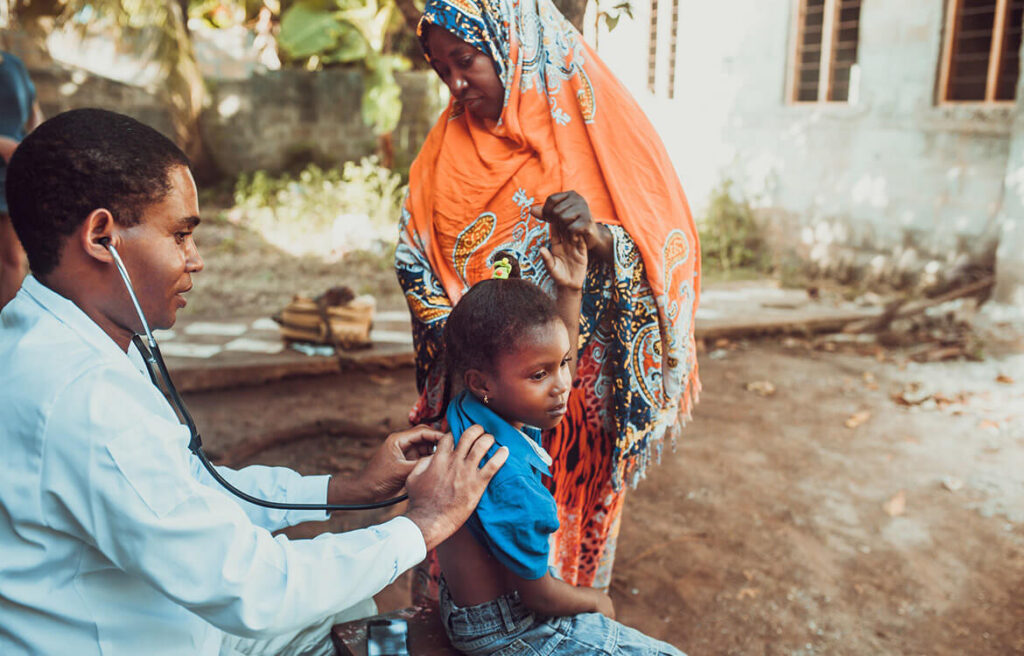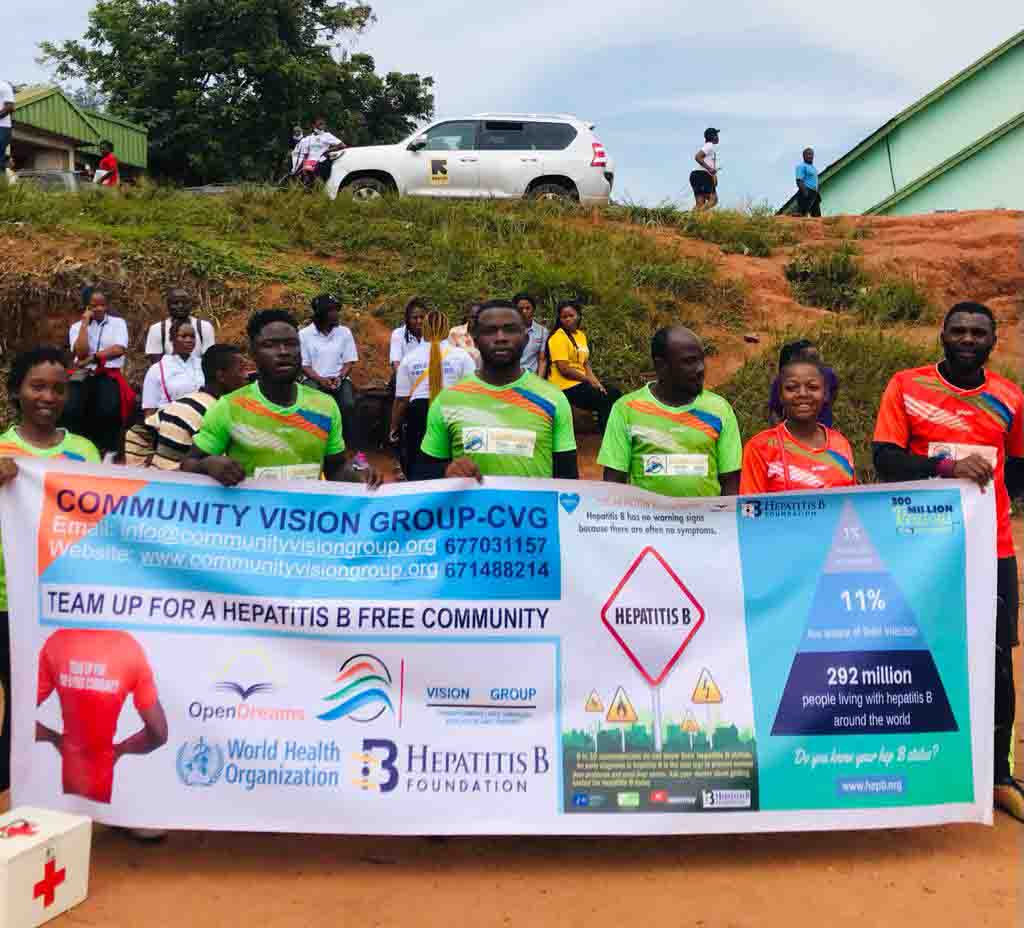 CVG Child Eye Health Programme
Community Vision Group seeks to organize outreach programs for eyecare and support the implementation of an Integrated Child Eye Health program in schools especially those we target for our School feeding Programme. You can support this initiative in the following ways: